Ashleigh & Burwood (London) Diffuser Refill 175ML Fresh Linen
Ashleigh & Burwood (London) Diffuser Refill 175ML Fresh Linen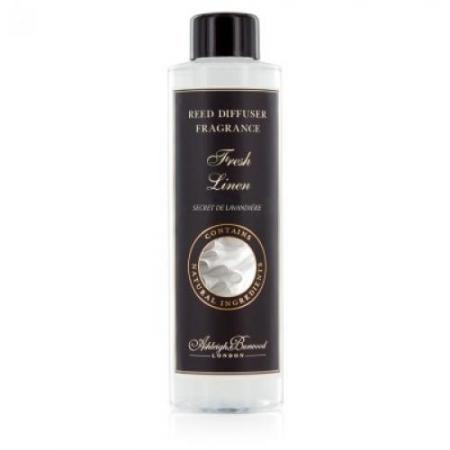 Our Price: $24.95

Qty: - +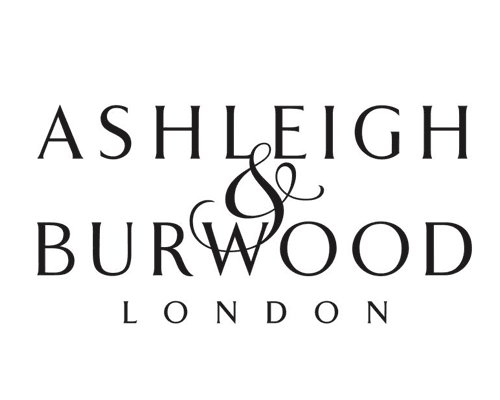 Product details [SKU: ABMDF1]
 
Diffuser Fragrance Refill 175ml - Fresh Linen
Fragrance Type: Fresh
Fragrance Description - Fresh Linen: A wonderfully clean and airy fragrance with elements of aloe and frangipani combined with notes of lavender and citrus. This fragrance evokes the feeling of catching the scent of clean white sheets blowing in a light breeze.
 
Size: 175ml
Fragrance Life: Up to 3 months
175ml Reed Diffuser Refill to extend the life of your Reed Diffuser. We recommend using new reeds after refilling your diffuser to allow the fragrance to diffuse as expected.
Additional Details: