Ashleigh & Burwood (London) Diffuser Refill 175ML Moroccan Spice
Ashleigh & Burwood (London) Diffuser Refill 175ML Moroccan Spice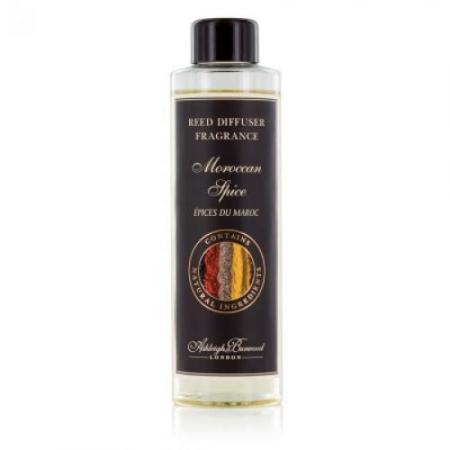 Our Price: $24.95

Qty: - +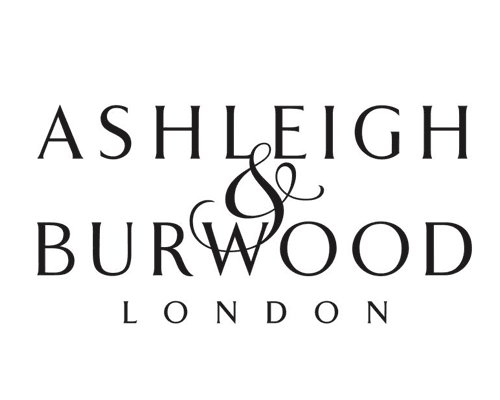 Product details [SKU: ABMDF4]
 
Diffuser Fragrance Refill 175ml - Moroccan Spice
Fragrance Type: Spicy & Woody
Fragrance Description: Exciting aromas of a hot Moroccan souk combine with a rich blend of sticky honey nutmeg and bergamot scents. Woody base notes of agarwood and sandalwood add earthy depth.
 
Size: 175ml
Fragrance Life: Up to 3 months
175ml Reed Diffuser Refill to extend the life of your Reed Diffuser. We recommend using new reeds after refilling your diffuser to allow the fragrance to diffuse as expected.
Additional Details: